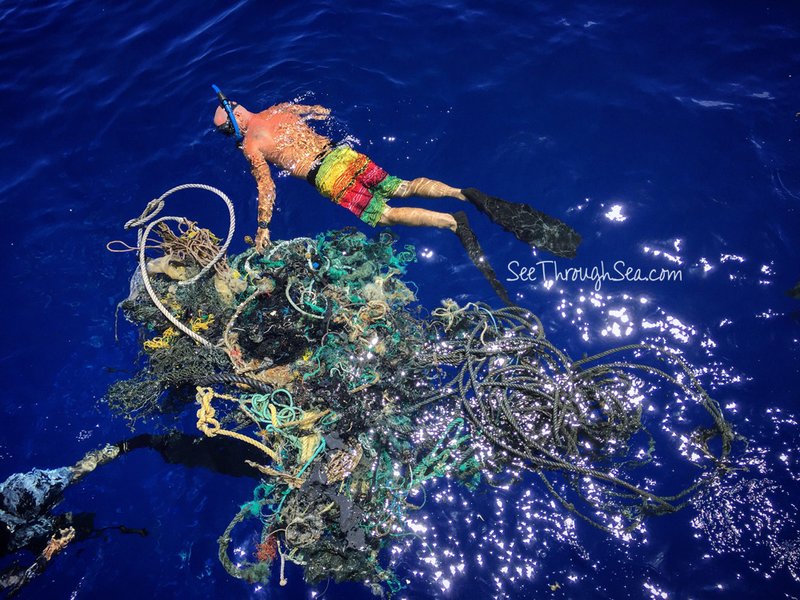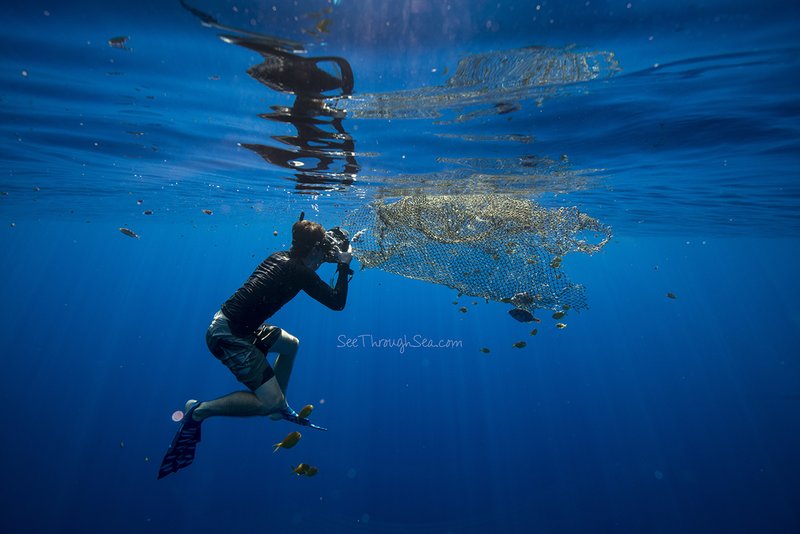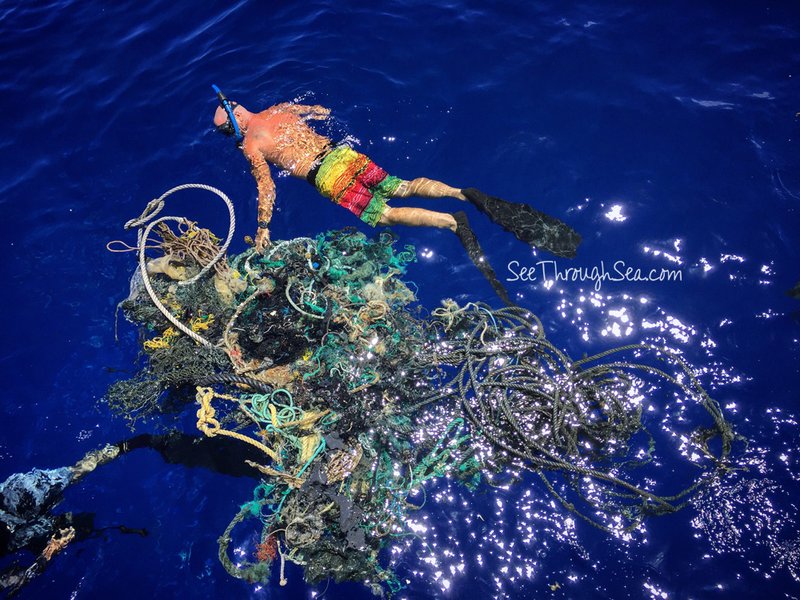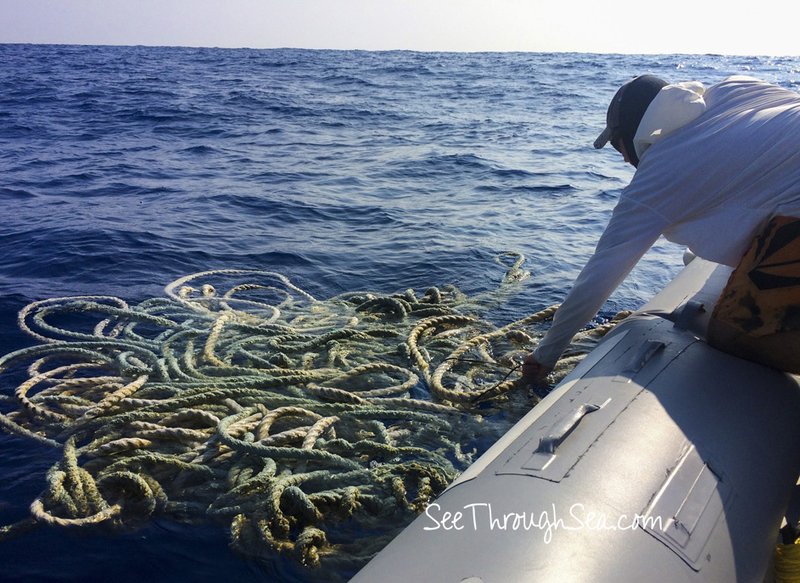 (SeeThroughSea documenting & removing dangerous debris from the ocean)
Every little bit counts.

Here at See Through Sea, we hold giving back to our community and participating in marine conservation efforts as one of our top priorities. We have therefore chosen to donate up to 20% of the proceeds from our See Through Sea shop to Ocean Clean-Up events and marine research, rescue, and rehabilitation organizations such as Ke Kai Ola and West Hawaii Marine Mammal Response Network. To date, we have removed over 1,000 lbs of manmade debris from the Sea!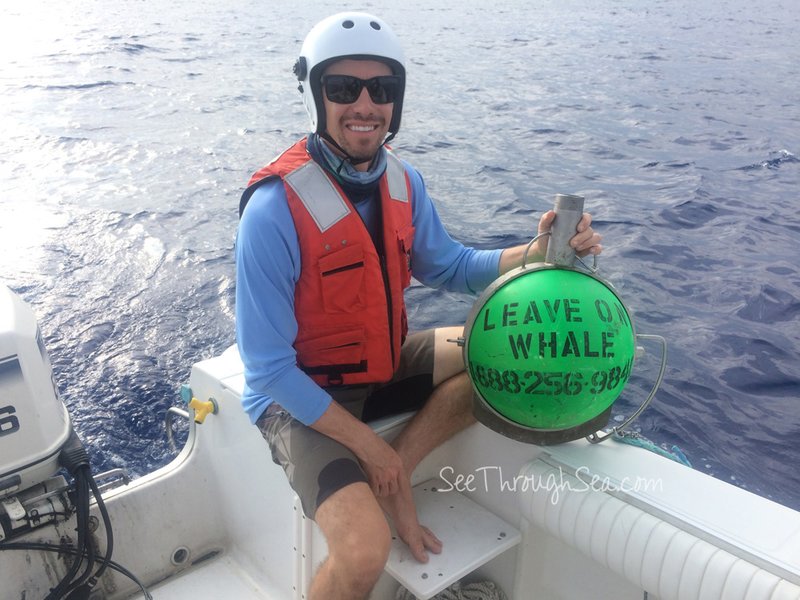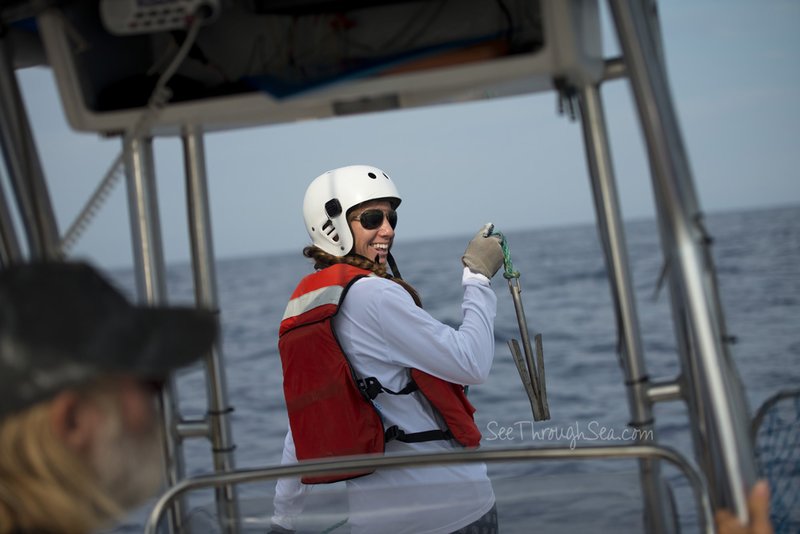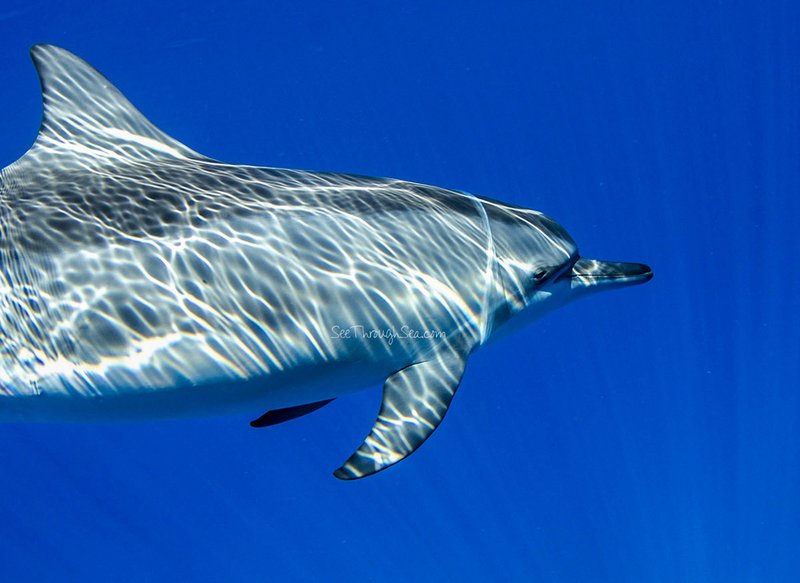 (Jim & Alicia Ward work with West Hawaii Marine Mammal Response Network throughout the year, aiding injured and entangled wildlife)
Through dedication to educating others about how each individual can help to preserve our marine environment, we believe that we as a community can make a positive impact on this world!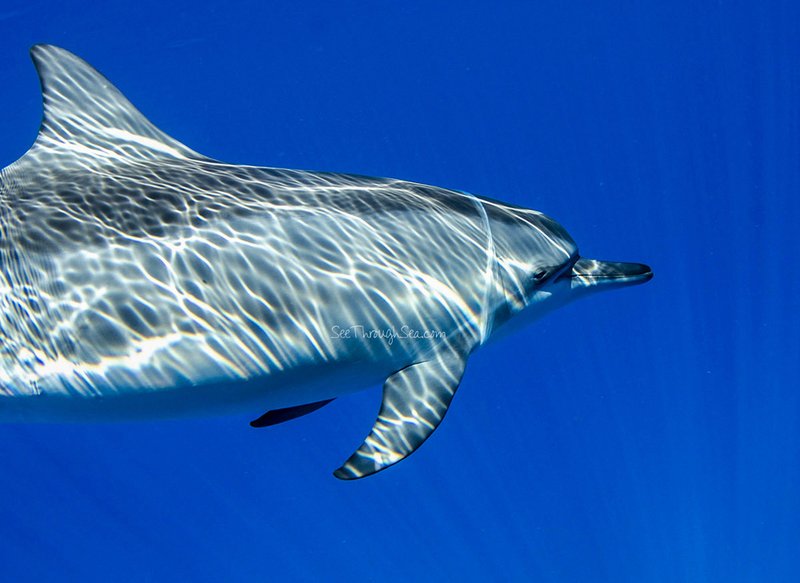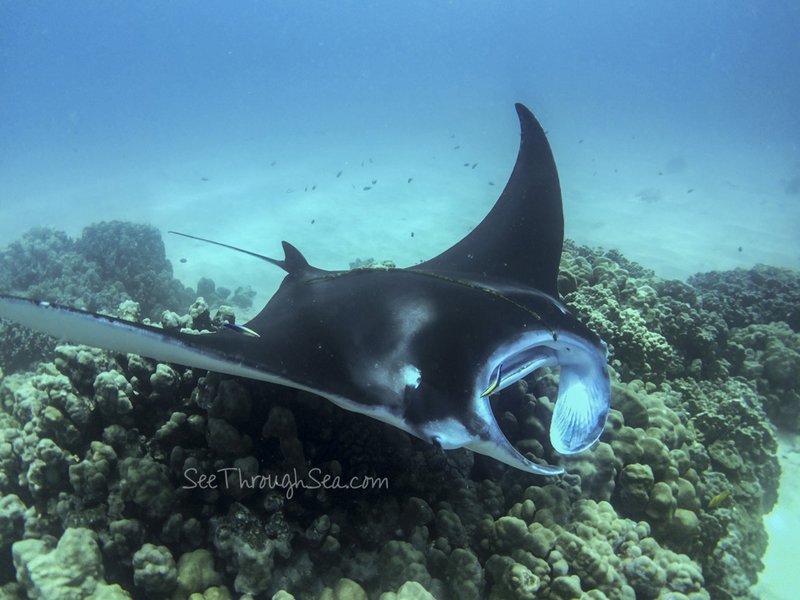 (A Hawaiian Spinner Dolphin entangled in a plastic bag | A Manta Alfredi superficially injured by a large fishing hook & trailing line - both animals were freed from entanglement)




(Rubbish removed from the Ocean & properly discarded)