Custom Swimmable Silicone Mermaid Tail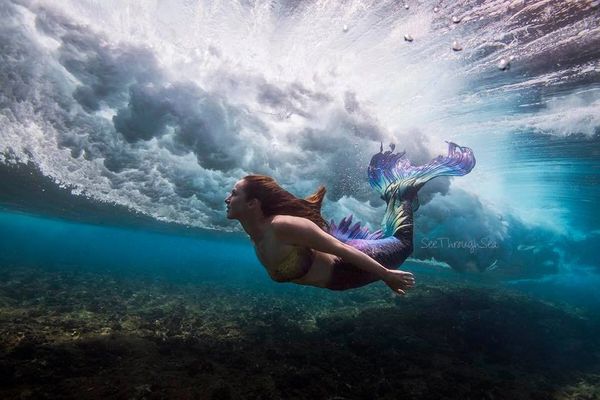 Customizable creations with a purpose of conservation : A portion of our proceeds are donated to oceanic conservation efforts and marine life research foundations (for more information, please view our "Giving Back" section).

Made to your size requirements and aesthetic preferences, our baseline price for a SeeThroughSea tail includes a fully functional, swimmable mermaid tail, equipped with a Finis trainer monofin and a complimentary set of ankle fins (can be substituted for a mermaid top). Shipping will be determined by the weight of your tail and your location; prices typically fall within the $160 - $250 range within the states and worldwide

Once you purchase a mermaid tail through our shop, we will contact with you immediately and will begin the process of obtaining measurements and specifications for your custom tail.