Dancing Day Octopus Print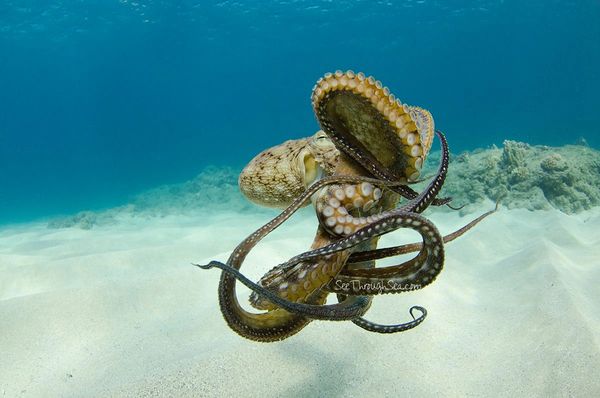 Image of a common Day Octopus, photographed by Jim Ward in the waters off Oahu Island.
Comes in a white matte and protective cellophane wrap.

**A portion of the proceeds from each sale are donated to Pacific Ocean clean up events and to oceanic research, rescue and rehabilitation efforts.